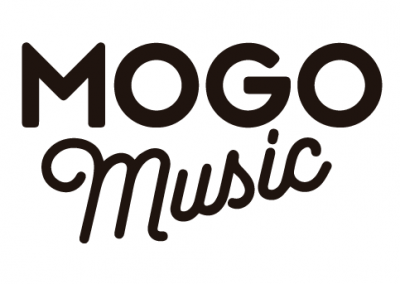 MOGO Music is a unique independent recording company, that combines several musical ideas into one. Mogo Music stands out with its activities not only in production and studio aspect, but also in its educational direction. The aim of the company is to create valuable music at a high artistic level, to develop a community that builds the future of Bulgarian music and culture. MOGO Music gives talented people the opportunity to create and record in conditions that any good artist deserves.
MOGO Music aims to capture and popularise the unique sound of their talents, united by their common passion for music and uninterrupted communication with the audiences. The aim is to give ground to the development of independent artists, to contribute to the enrichment of not only the Bulgarian, but also the world music community. The philosophy and desire of MOGO Music is to develop with common effort and work, a cultural environment, in which young musicians have a real chance to record and complete their own product.
MOGO Music supports classical, jazz and contemporary Bulgarian music. This is important for the company, because the authorship, or more precisely, the creativity of a performer, whether young or not, is made by a artist with a capital A. And for this purpose one strives for the growth and validation of all quality Bulgarian compositions, songs and works.
MOGO Music's activities include producing and recording musical talents, organising concerts. MOGO Music boasts with an innovative educational program that is closely related to the philosophy of the company.
---
CoVarna is documentary short film series capturing urban portraits of both people and time in Varna, Bulgaria.